Get to know our caregivers.
---
Makenzie
Manager
Hey, I'm Makenzie! I have a house full of pets- two cats Timmy and Prim, and two dogs Tuck and Koda!
I have absolutely loved working at the kennel for the past 3 years. I get to make sure each and every pet that comes to ACK feels loved and comfortable, and has fun! My favorite part is getting to hang out with so many different dogs and getting to know all their different personalities & quirks. It is also such a pleasure to have formed relationships with our amazing pet parents- it is thanks to you all that we have the opportunity to do what we love <3
If you have any questions or concerns about our services, feel free to ask a member of our Care Team to speak with me directly and I would be more than happy to help!
---
Nathan
Shift Lead
I'm Nathan, and this is my Squish! I grew up in a family who fostered and rescued feral dogs, and bred Chesapeake Bay Retrievers. I've been working in dog boarding and daycare for 2.5 years.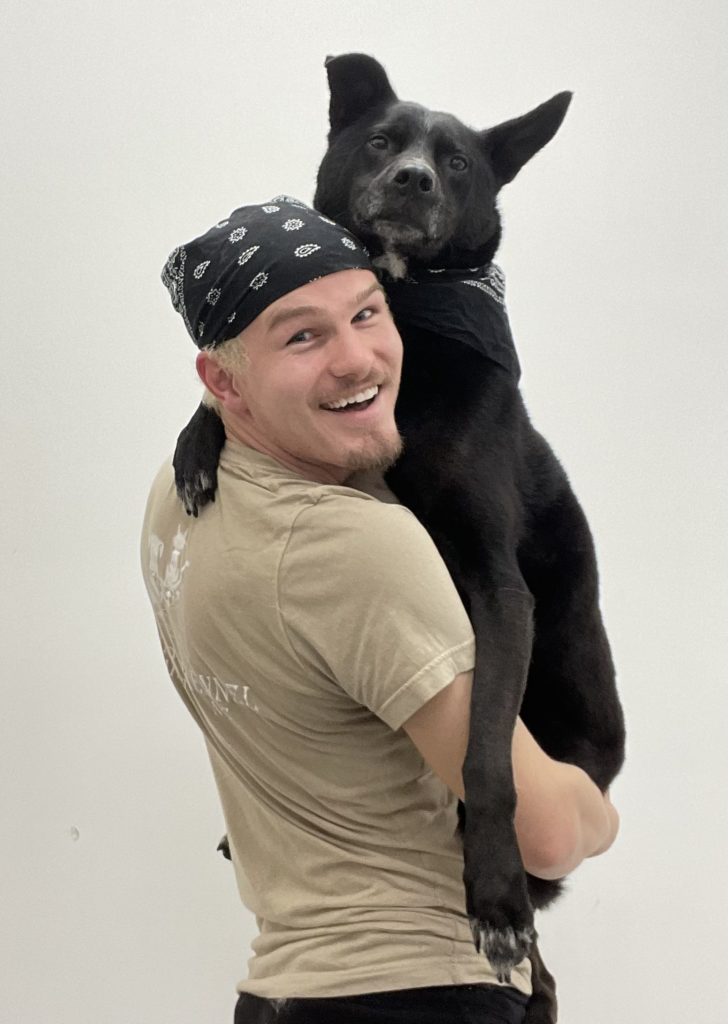 ---
Danielle
Shift Lead
Hi! I'm Danielle and I have a Dachshund/ Chihuahua mix named Bear, and a Husky named Luci!
I love meeting all of the doggies at work and building relationships with them. Mika and Sasha are my favorite daycare babies, they make every day the best day working at the kennel.
---
McKenzie
I have two German Shepherds- Sage and Moose. they are my life and the greatest best friends I could ask for. I need them as much as they need me <3 I have been working with animals for about two years now. They are full of personality and put a smile on my face every day!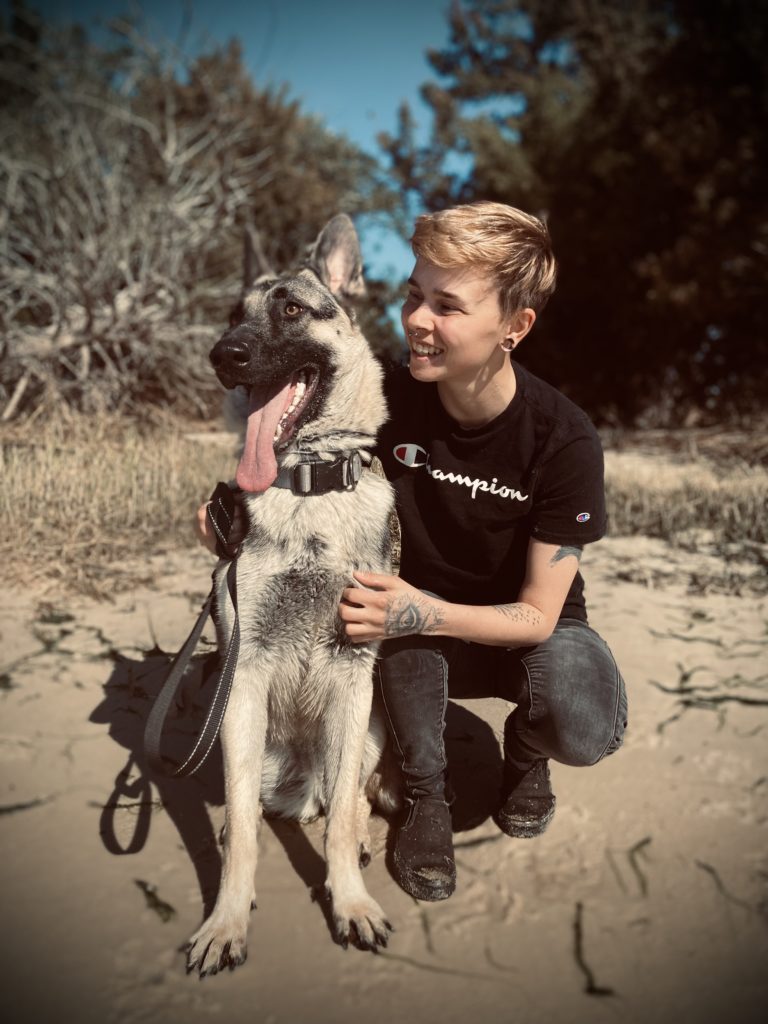 ---
Amanda
Hello, I'm Amanda! I have a Miniature Dachshund named Odie who loved to go on walks, swim at the beach, and binge tv shows with me.
Working at the kennel is so much fun. Every day I get to meet new dogs and take care of them. Each dog has a different personality, getting the honor to learn about each one is something so awesome!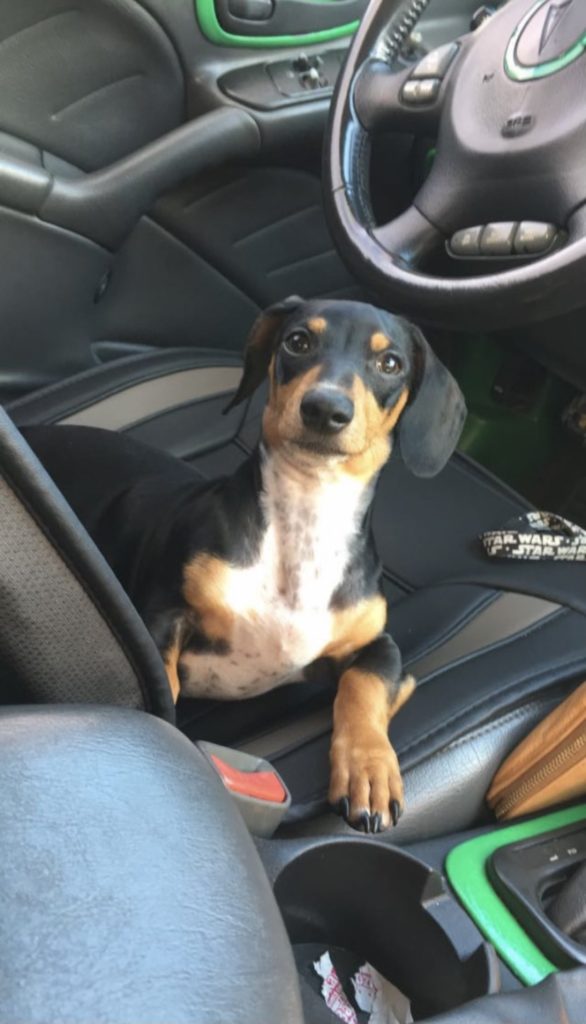 Gabe
My name is Gabe, I've been working with dogs for about a year now, and I love to see the excitement that our dogs hold when we enter their rooms! Each day is always exciting for me. I especially love watching the regulars and the first timers at the kennel become friends.
---
Ianna
Hi! I'm Ianna, and I have a Miniature Dachshund named Buster. I have had him for about 2 years now and he is my best friend!
I have worked with animals for 3 years- rescue and foster. Working with animals has always been my favorite thing to do because I get to learn all of their unique personalities. They make working at the kennel the best part of the day!
---